Meet the Team
Get to Know the Chiropractors
---
Get to Know the Staff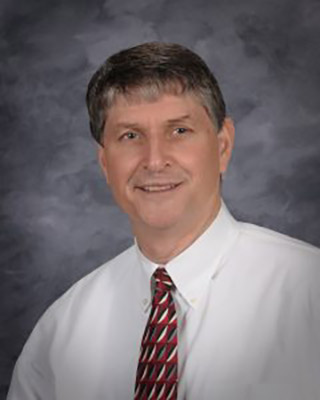 Dale Hatcher, Practice Representative
Dale is a former 20-year college basketball coach (The Citadel, Liberty U., Belhaven U) who has a Master's Degree in Education with emphasis in Health & Physical Education. He enjoys representing the office educating people about the benefits of Chiropractic care. He is married to Kim Lovan Hatcher and they have two children, Brylee (Miss St. 2019) and Bryson (U. South AL). Dale enjoys church activities and watching college athletics in his spare time.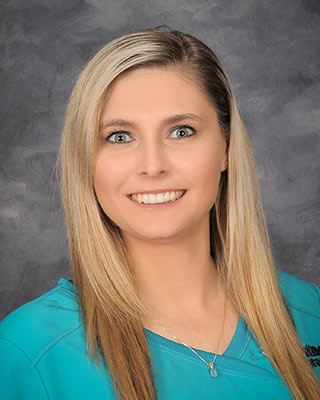 Kristy Dubose, Chiropractic Assistant
Kristy was born and raised in Mobile, Al. After graduating from Theodore High School, she relocated to Pensacola, FL to become a medical assistant. She has worked in the medical field for 15 years and is passionate about patient care. Kristy has three beautiful children that push her to follow her passions every day. She is a strong advocate for children with special needs and spends her off days researching and caring for her own special needs child. She is an avid crocheter and finds it relaxing in her spare time.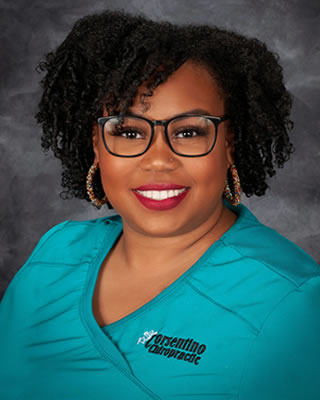 LaNyra Duncan, Patient Coordinator
LaNyra brings 7 years of medical office and administration experience to the Corsentino Chiropractic team. LaNyra has been a vital part of the company's growth. She ensures the patients have exceptional service and is happy to help with Insurance questions, arranging payments, and treatment plans to fit any busy lifestyle. LaNyra strives to be compassionate and professional with each patient that comes into the office. LaNyra has lived in the Mobile area all her life. She enjoys spending her time with her dog Marvel and her loving daughter; as a family, they enjoy crafting and watching Marvel movies.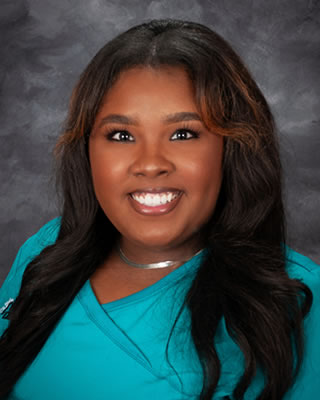 Deme Holcombe, Billing Coordinator
Deme was born and raised in Frankville, Al. Prior to her working at Corsentino, she had worked in many billing/insurance settings. As of 2022, she found Corsentino Chiropractic and has not looked back; she has now found a home/family with the team and patients at Corsentino Chiropractic. In the office, she does insurance billing and payments. In her free time, she enjoys spending time with her family and friends, but most importantly her daughter Maizlee. She's a huge quartet fan and loves attending church. When you come in, you may not see her, but if you ever need her she will greet you with a big smile just waiting to serve you!
---
Corsentino Chiropractic Team | (251) 445-2295